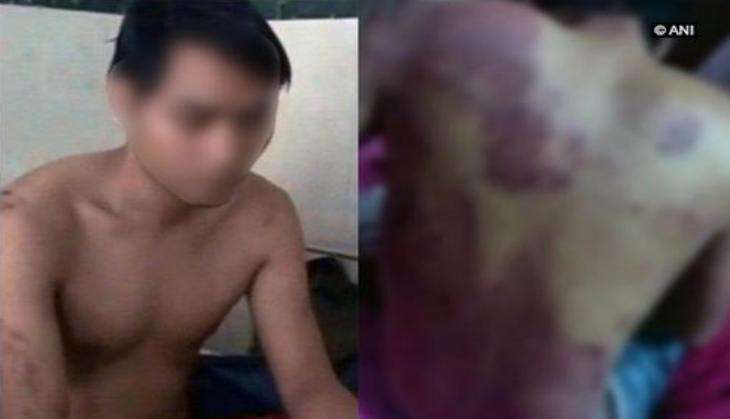 A Manipuri youth who was working as quality auditor with a BPO has accused the company's owner and staff of beating him up.
The victim told ANI that the company suspected him of data theft that led to a loss of the company and that they snatched his phone and accessed emails.
Recalling his ordeal, the victim said he was called to the cabin of the manager after he reached the office on 13 January. He was then questioned in the presence of bouncers.
"It was on 13 January when the incident took place. As soon as I reached the office I have noticed a strange thing that there were four bouncers. Around 12 a.m. he called everyone and asked me about charge back. For 15 minutes I was hit through belt and after that I fainted. They made me parade naked," he said.
The Manipuri youth has come to the capital 6 years ago.
Meanwhile a case has been registered in Udyug Vihar Police station under sections 148, 149, 323 and 506.
-ANI