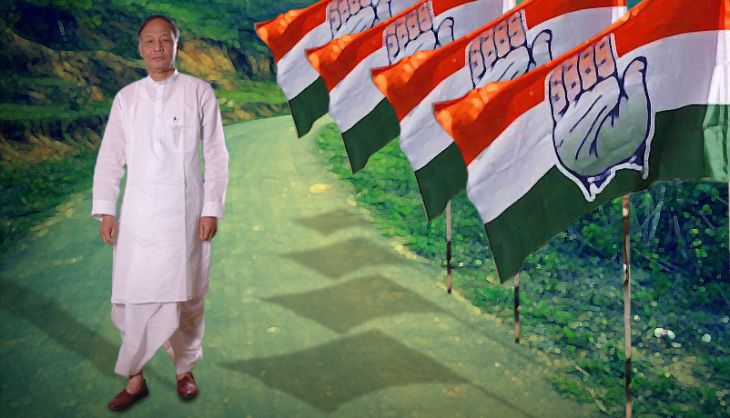 The Congress government in Manipur looks shaky after a threat by its ministers to resign if chief minister Okram Ibobi Singh reshuffles his ministry according to the wishes of dissident party legislators.
The dissidents want 10 of the 12 ministers dismissed and replaced. Seven of those 10 ministers met the chief minister in his office on Friday and served their ultimatum, according to party sources.
The dissidents, 25 in number, met Congress president Sonia Gandhi in Delhi last month, demanding the replacement of the PCC president and a ministry reshuffle, says The Telegraph.
After that meeting, the party appointed former minister and party MLA TN Haokip as the new PCC president, and he will assume office tomorrow.
On Sunday, Haokil and Ibobi Singh will visit Delhi for courtesy calls on senior party leaders, including Sonia Gandhi. They are expected to discuss the issue of the reshuffle, said a dissident leader. "Our demand is change of all the 10 ministers, barring the chief minister and the deputy chief minister. Until and unless there is a change in the ministry, we will continue to push for a reshuffle," he said.
The state will go to the polls next year.