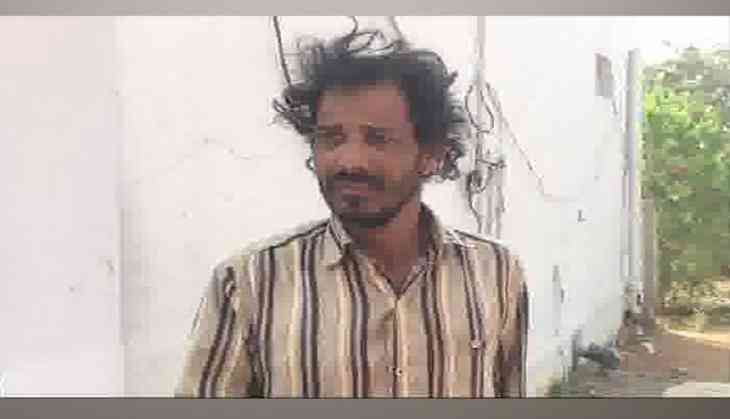 A man on Monday allegedly slashed his son's hand while he was asleep in Rachakonda area of Hyderabad.
The accused, Khader Qureshi, said his son was regularly watching porn films and was not listening to his commands.
Qureshi also alleged that a flare-up with his son two days ago, in which the son attacked his father, compelled him to take the extreme step.
In an attempt to take revenge he slashed the boy's hand.
According to the Inspector at Pahadi Shareef Police Station, Laxmikanth Reddy, the accused has been taken into custody and a case has been registered against him under Section 307 (Attempt to murder) of the Indian Penal Code and will be sent to judicial remand.
--ANI