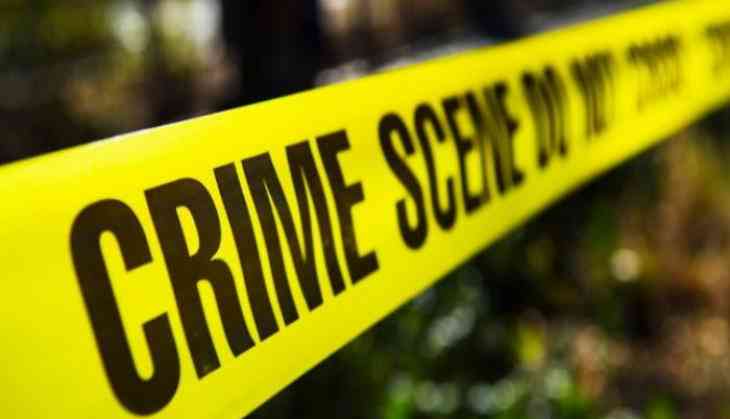 A man's dream to give another chance to love and marriage after dealing with a painful divorce was turned into a dreadful nightmare which will scare him for life.
The 34-year-old man got himself registered on a matrimonial website, where he met a woman who later accused him of raping her.
According to the Dailymail, the woman was also going through a divorce. She allegedly had levelled the similar allegations against her second husband also.
The woman, reportedly, alleged being raped by the Gurgaon-based corporate professional on the false promise of marriage.
The rape charges against him left the corporate professional devastated.
The daily further added that he moved the Delhi High Court to quash the FIR against him. The FIR got quashed but reportedly he had to spend a day in police custody and another at Tihar Jail.
'While we have got the FIR quashed against him (corporate professional), the incident has scarred him for life,' Mail Today quoted the man's counsel Parth Goswami as saying.
'Ten months before filing the FIR against my client, this woman had filed an FIR against her previous husband,' he said adding that 'she took Rs 3 lakh as a settlement amount in the previous case.'
The court has been told that the plan was devised by the woman to eventually extort money from men.