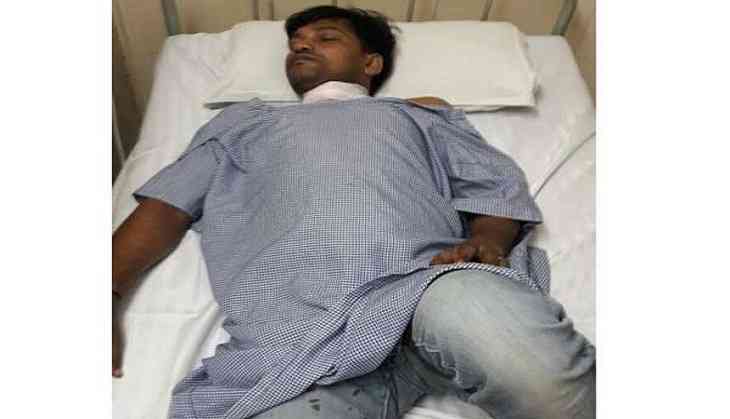 A motorcyclist escaped death by inches on Friday after he almost lost his life by getting his neck slit by a 'chinese manja'
The incident took place on Friday at Geeta Colony flyover in the national capital.
The 35-year-old was off to work when the hapless incident took place. He was immediately rushed to the hospital, where he was out of danger post medical attention.
Last year, taking a serious note of the use of 'Chinese Manja' inflicting fatal injuries on birds and humans as well, the Delhi Government banned the Chinese Manjha in the national capital.
-ANI