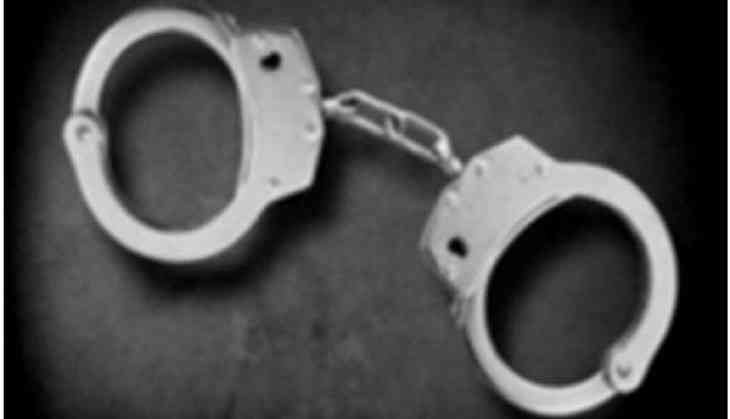 Man arrested with pistols, live cartridges, stengun (ANI)
On 22 April,The Delhi police arrested a person, with 30 semi-automatic pistols, a carbine ( Stengun) and five live cartridges, near Nizamuddin Bridge.

The accused has been identified as Rajpal, who came to Delhi to handover the weapons to two people, who were supposed to sell it further.

The police are suspecting if these weapons were meant to disturb peace during Municipal Corporation of Delhi (MCD) polls, slated for April 23.
-ANI