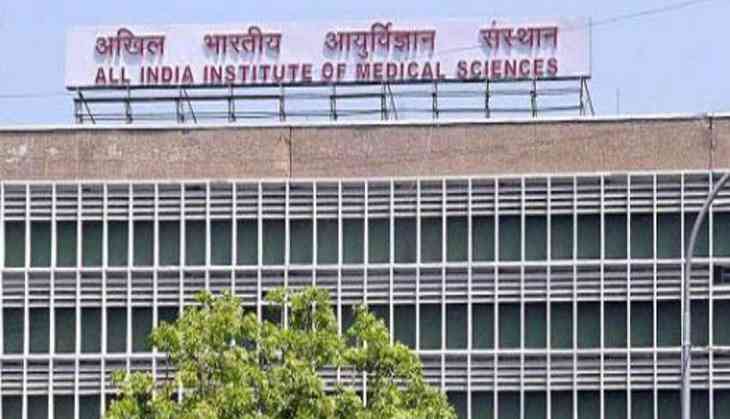 Police on Monday arrested a man for impersonating as an All India Institute of Medical Sciences (AIIMS) doctor.
The man has been identified as Adnan Khurram. The police said that the accused is originally a resident of Village Baradi Baireya, East Champaran, Bihar, and was presently residing at Batla House, Jamia Nagar.
According to police, Khurram made a booklet having his name written on it which can be only possessed by the junior resident doctors of the AIIMS.
He impersonated as an AIIMS doctor to facilitate treatment of his family members, police said.
A case under section 419 (impersonation) and section 468 (forgery for purpose of cheating) of the Indian Penal Code (IPC) has been registered against him.
(ANI)