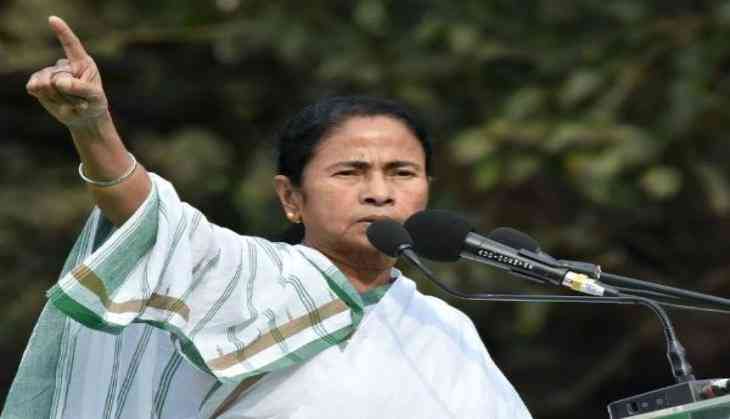 The BJP Monday alleged Chief Minister Mamata Banerjee was trying to provoke a constitutional crisis and accused the West Bengal Police of threatening" customs officials who tried to check luggage of two women, including a relative of the TMC chief, at the Kolkata airport.
BJP spokesperson Shahnawaz Hussain told reporters the state government seems to be working to protect a family -- a reference to Mamata Banerjee's MP nephew Abhishek, whose wife's luggage the officials tried to check.
The chief minister should tell the people what was being brought in those suitcases that the Kolkata police had to "terrorise" customs officials to prevent them from checking them, he said.
-PTI