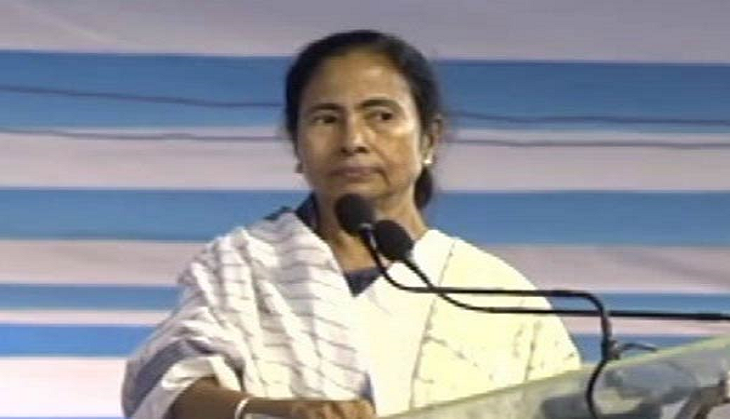 West Bengal Chief Minister Mamata Banerjee on 20 July congratulated Ram Nath Kovind for winning the presidential election defeating opposition's candidate Meira Kumar.
"Congratulations to Ram Nath Kovind Ji, who will be our next President," Banerjee said in a tweet.
Ram Nath Kovind, an NDA candidate, was elected as India's 14th president.
Kovind defeated Meira Kumar, a former Lok Sabha speaker, by winning more than 65 per cent of votes in the electoral college.
He will be the first BJP member to be elected president.
-PTI