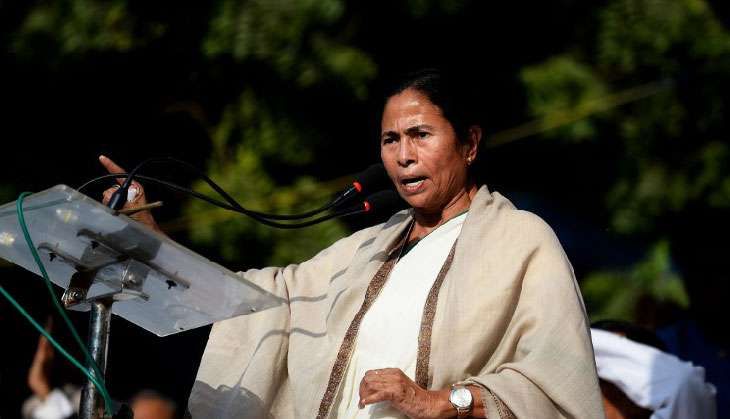 On 5 December, in response to the child trafficking racket that was busted earlier last week, West Bengal Chief Minister Mamata Banerjee said around 24 people have been arrested and the licenses of three nursing homes will be cancelled for their alleged involvement in the illegal racket.
While addressing the West Bengal Assembly, the Trinamool Congress (TMC) supremo said, "Around 24 people have been arrested for their alleged involvement in child trafficking. License of three nursing homes will also be cancelled."
"This racket is spread to far flung areas and linked with different states." she added.
She added that the special investigating committee comprising of chief secretary, health and home secretary, DG police will look into the child trafficking incidents and have been asked to submit the report to the state government.
The incident came days after police in Burdwan, Kolkata unearthed a child trafficking racket.
Earlier, the TMC leader had expressed concern over increasing child trafficking cases in the state and asked officials to come up with stringent steps to curb the menace.
The Mamata Banerjee government had also decided to make child adoption process tougher to prevent its misuse.
--ANI