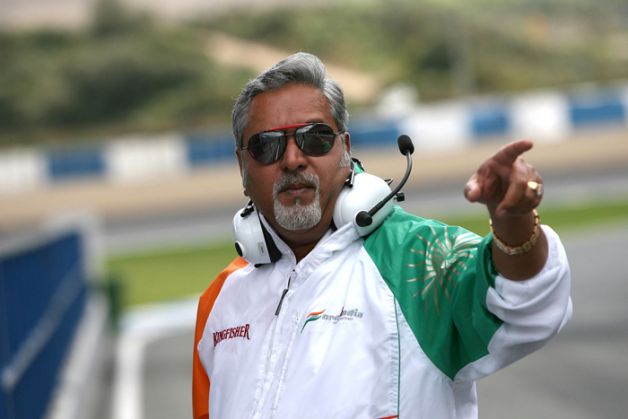 Some senior officials of the Vijay Mallya-led UB Group may have diverted money lent to Kingfisher Airlines for their personal use, says the Enforcement Directorate.
ED sources said: "The agency has found some evidence of diversion by senior officials and is working on it."
While investigating a case of alleged money-laundering against Mallya, the ED has already questioned Ravi Nedungadi, former president and CFO at UB Group, and A Raghunathan, former CFO of Kingfisher Airlines, says The Indian Express.
The ED has issued a summons to Mallya to appear before it on 18 March, and also asked a few officials of IDBI Bank and Kingfisher Airlines to submit details of their personal finances and income tax returns for the last five years.
As of 30 November, 2015, Kingfisher owes more than Rs 9,000 crore to 17 banks. The CBI, Special Frauds Investigation Office and service tax department are all investigating aspects of this massive loan default.