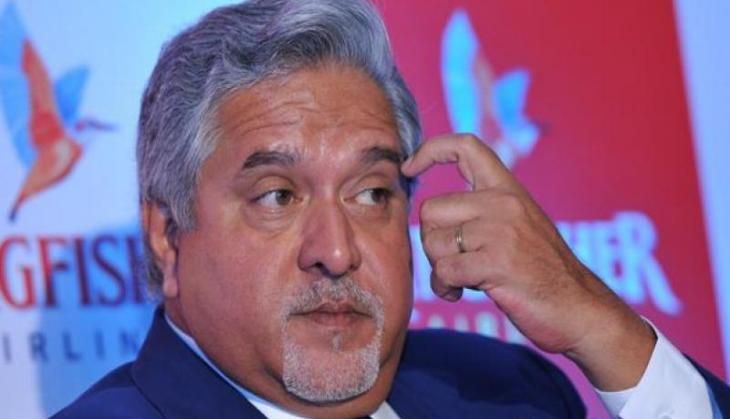 On 15 September, the Ministry of External Affairs (MEA) said that if liquor baron Vijay Mallya wants to return to India, he only has to apply for an emergency certificate on consultation with the Indian embassy.
"Any Indian citizen who is outside India and who does not have a valid travel document for any reason only has to approach the nearest Indian embassy or High commission or consulate and apply for an emergency certificate. This facility is available to Vijay Mallya should he wish to avail for it," MEA spokesperson Vikas Swarup told the press conference today.
Beleaguered liquor baron Vijay Mallya on Friday submitted an application before a Delhi Court stating that he is ready to come back to India but the Indian authorities have revoked the passport.
Mallya said that he has clear intention to cooperate but it has become impossible to travel back to the country.
However, the Enforcement Directorate told the court that Mallya is again trying to evade the process of law.
The diplomatic passport of the embattled industrialist was suspended on April 15 by the External Affairs Ministry on the recommendation of the Enforcement Directorate.
The Enforcement Directorate has approached the MEA seeking initiation of deportation proceedings against Mallya charged with money laundering.
--ANI