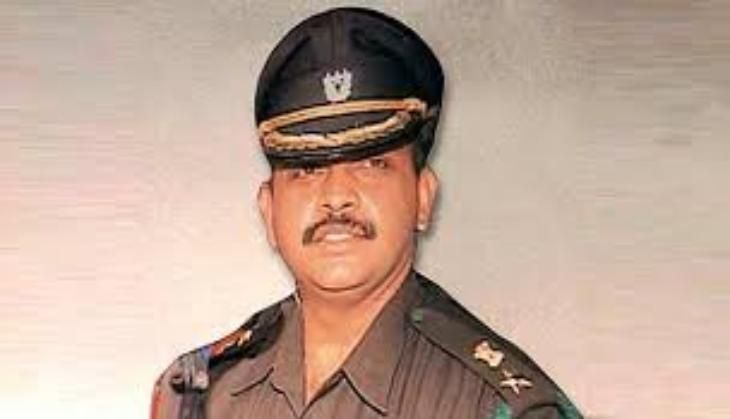 The Supreme Court on 29 April refused to entertain Malegaon blast accused Col Prasad Purohit's plea seeking the quashing of the charges framed against him by the trial court relating to the Malegaon blasts case. 
He has been directed by the apex court to approach the High Court against the trial court's decision to proceed against him under the ATS MCOCA charge sheet.
Several people were killed and many others were left injured in a blast that rocked Malegaon, Maharashtra in September 2008. Two months later, Purohit and a few others was arrested in connection with the case. 
The Maharashtra ATS, under Hemant Karkare, accused Purohit of stealing 60 kgs of RDX from the army for the Malegaon and Samjhauta blasts. The Maharashtra ATS filed a chargesheet in 2009, after which the case was handed over to the NIA.
A report, which surfaced in mid-April, said that the NIA chief had given Purohit a clean chit in the Samjhauta blast case, while he remains an accused in the 2008 Malegaon blasts case.