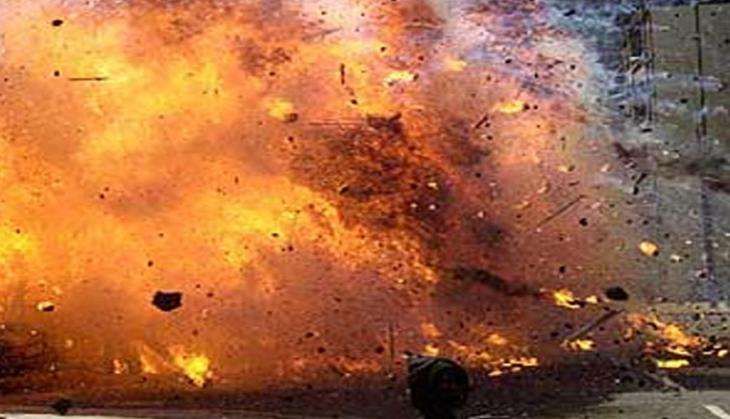 A pen drive, which contained images of Prime Minister Narendra Modi and other politicians, has been recovered from the Malappuram court blast site. A low-intensity IED had exploded on the premises of the judicial magistrate's court in Malappuram on 1 November.
A bomb blast from under a car parked near the Judicial First Class Magistrate Court within the Civil Station compound had shaken the Malappuram Collectorate complex. The car was reportedly hired by District Homeo Medical Officer.
According to reports, apart from a few batteries and wires, the police recovered a paper box, a pen drive and a printed paper ascribing the blast to the Base Movement.
The pen drive also contained threats against important places in the country including the Red Fort and the Parliament.
- With ANI inputs