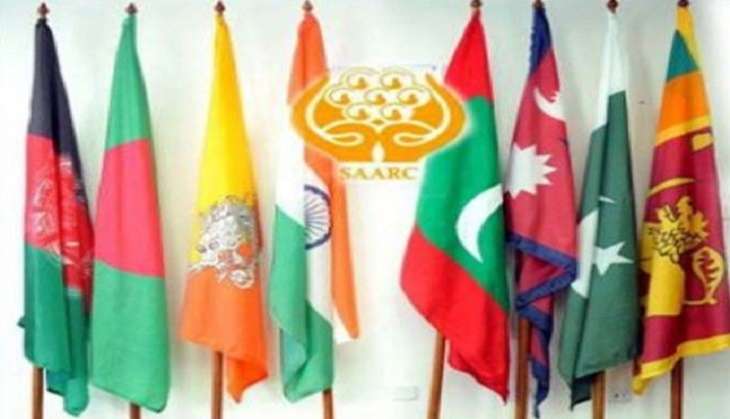 In a major blow to Pakistan, Maldives has pulled out of the 19th SAARC summit in Islamabad.
The move came after India, Bhutan, Bangladesh, Afghanistan and Sri Lanka decided to boycott the summit, stating that the environment for the summit wasn't good.
However, there is no official confirmation as yet.
Earlier, Sri Lanka pulled out of 19th SAARC summit, scheduled to be held in Islamabad on 9-10 November. In a statement sent to Nepal, current SAARC chair, Colombo said the environment was not conducive for holding the summit.
Nepal, the present Chair of the SAARC, meanwhile, said that the summit of the South Asian regional grouping cannot take place if even one member country notifies its inability to participate in the event.
Pakistan is the rotational host (in alphabetical order) of the upcoming summit whose future is hanging in balance after five countries pulled out.
Founded in 1985, South Asian Association for Regional Cooperation (SAARC) currently has Afghanistan, Bangladesh, Bhutan, India, Maldives, Nepal, Pakistan, and Sri Lanka as its members.