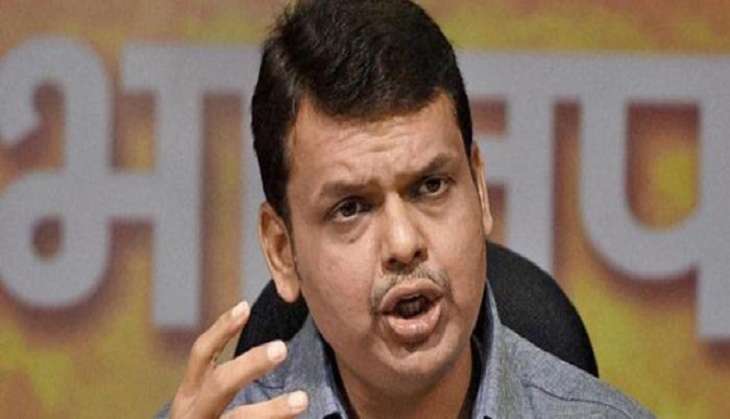 Maharashtra's Chief Minister Devendra Fadnavis on Monday announced activation of 500 Wi-Fi hotspots at various locations in Mumbai saying that the number would climb to 1200 by 1 May.
Providing citizens with a link to find their nearest hotspot locations, Fadnavis further said that Mumbai has become India's largest public Wi-Fi service and one of the largest in the world.
"Happy to dedicate Phase 1 of #MumbaiWiFi . From this instance, 500 WiFi Hotspots go live across various locations in #Mumbai. #MumbaiWifi is India's largest Public WiFi service & one of the largest globally too," Fadnavis said from his official Twitter handle.
The Wi-Fi network was said to be used for smart parking and smart transportation facilities by providing real-time updates on the traffic, routes and the capacity of the modes of transportations.
-ANI