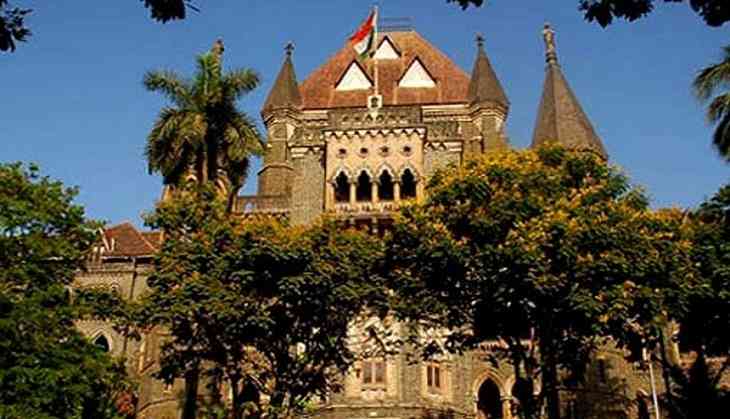 The Maharashtra Government on 28 August withdrew its allegation of bias against Justice A.S. Oka, who is heading the bench that is to hear cases pertaining to noise pollution, and apologized to him.
"Unfortunately our intention has been misunderstood and misinterpreted to project that the state is against judiciary," the Maharashtra Government said.
This new three-judge bench, which was slated to hear a batch of petitions on the subject on Monday, adjourned the hearing to 29 August.
Justice A.S. Oka is also part of that bench.
The direction was given after the Maharashtra Government said it was 'withdrawing unconditionally' the charges made against Justice Oka, with the court terming the state's move as 'frivolous'.
-ANI