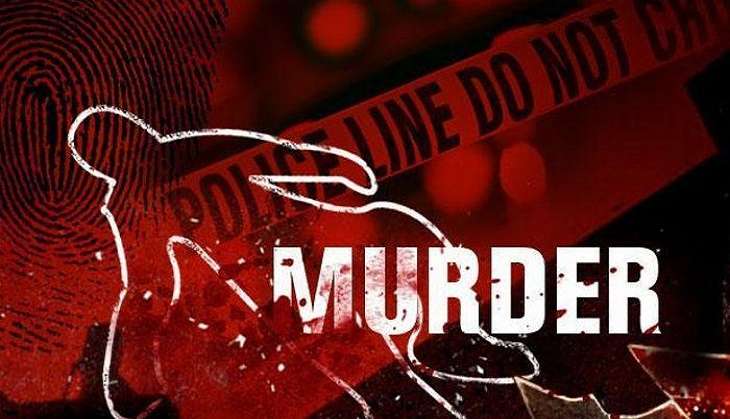 A 28-year-old man was arrested after he allegedly murdered a young girl in suburban Mumbai's Virar, for refusing his sexual demands, the police said on 3 September.
The incident took place on Friday when the victim (19) had gone to see her boyfriend at the accused's house in Virar where they used to regularly meet, but her boyfriend was not there, Virar police station Inspector Yunus Shaikh said.
Accused Deepak Waghe, who was a friend of the victim's boyfriend, then tried to take sexual advantage of her, which she resisted.
Waghe, a vegetable vendor, then pulled out an axe kept in the house and attacked her severely.
The victim died on the spot and later in the day the accused was held. He has been charged under sections 302 (murder), 511 (attempt to commit an offence) of the IPC.
The officer said the accused was brought to the police station by the girl's boyfriend.
-PTI