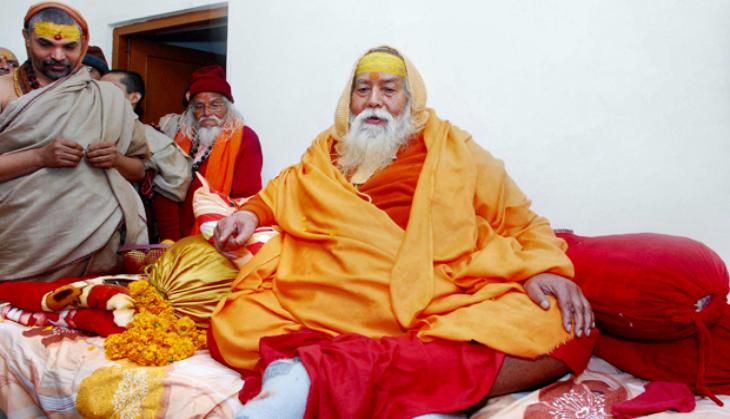 Dwaraka-Sharda Peeth Shankaracharya Swami Swaroopanand Saraswati on Sunday stirred up controversy once again by targeting Shirdi Sai Baba and his followers saying that the worship of the "unworthy" Shirdi Sai Baba is actually responsible for a drought-like situation in Maharashtra. This remark from him came on the sidelines of his fortnight-long visit to Haridwar.
A report from the Times of India quoted the seer as saying, "Calamity strikes where those unworthy of worship are worshipped." According to him, it is inauspicious to offer prayers to someone who isn't worthy of worship such as Shirdi Sai baba.
Justifying his statement, he said that the problems faced by Maharashtra are because of the followers of Shirdi sai baba.
The Dwarka seer also took a dig at Shani Shignapur controversy and said that if women are allowed in the sanctum sanctorum temple, then it will only bring bad luck.
He concluded his statement saying that "Shani is a planet of sins. Worshipping him will lead to a rise in crime against women."
On many occasions in past, Swami Swaroopanand Saraswati had condemned people who offer prayers to Sai baba.