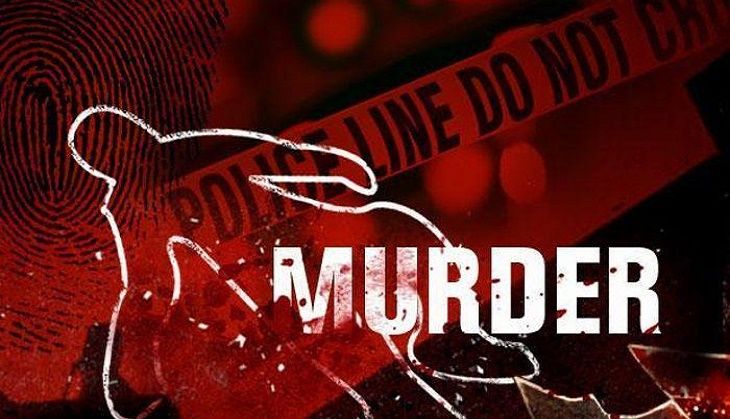 A 40-year-old woman was allegedly beaten to death by a sailor in Dahanu taluka, Maharashtra, after she stood up to him for raping her younger sister, police said on 21 August.
The accused, Sandesh Varta (35), allegedly raped the 35-year-old sister of the deceased, Gholwad police station API Durgesh Shelar told PTI.
Shelar said that the accused attacked her with an iron rod on 16 August to punish her for perusing the rape case.
The woman was beaten up in the presence of members of her family, who were also attacked when they tried to intervene.
She succumbed to her wounds in a local hospital on 20 August, following which the family lodged a police complaint, and an offence was registered under section 302 of the IPC, the officer said.
According to police, the victim and the accused are residents of the same hamlet.
Police have now launched a manhunt for Varta and his children, who are absconding after the incident.
--PTI