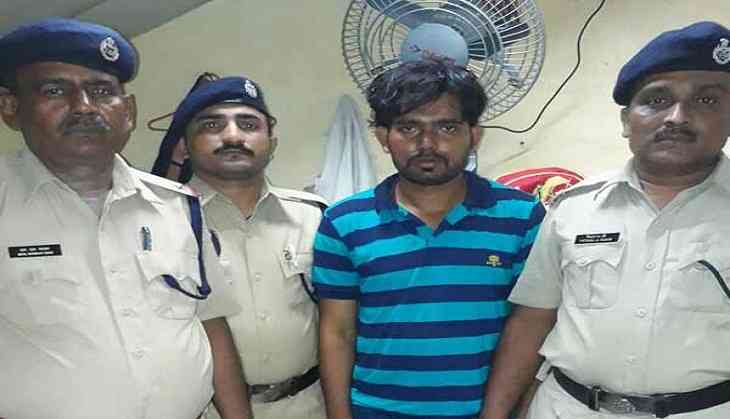 The Maharashtra Railway Protection Force (RPF) of Mumbai's Dadar apprehended a 30-year-old man, namely Pradeep Pawar of acting suspicious and seized his illegal possessions at Dadar Railway Station on Wednesday night.
The police scanned his bag when they spotted him moving suspiciously towards the exit gate.
Two handmade pistols, two magazines and 22 live 7.65 mm rounds were found in the 50 kilogram gunny bag carried by Pawar.
The Government Railway Police (GRP) was alerted of the incident and the accused, along with his illegal possessions, was taken into the custody for further investigation.
During the investigation, Pawar revealed that he, along with two of his accomplice, had arrived at Dadar from Jhansi by Punjab Mail.
-ANI