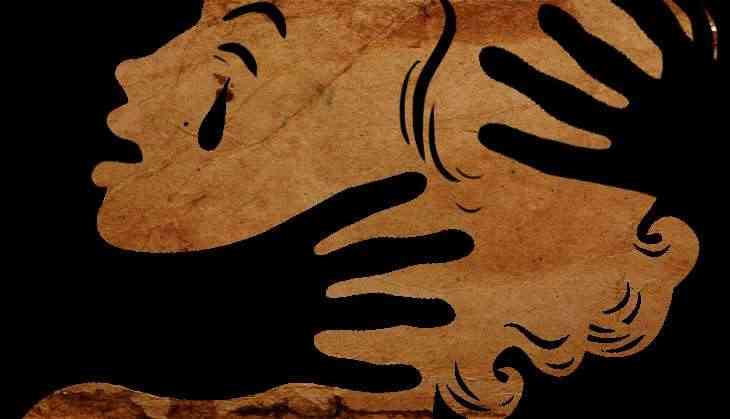 In another rape cases and cruel incident, a 14-year-old girl was allegedly raped and killed by unidentified men in her house in Maharashtra's Bhiwandi near Mumbai. The incident came into the limelight on Friday. The accused allegedly thrashed her, beaten-up her and drowned her in a water tub after raping her.
According to police, the victim was alone at her home at the time of the incident i.e. yesterday afternoon. It is not clear how many people were involved in the crime, which was first noticed by the victim's elder sister after she returned home in the evening.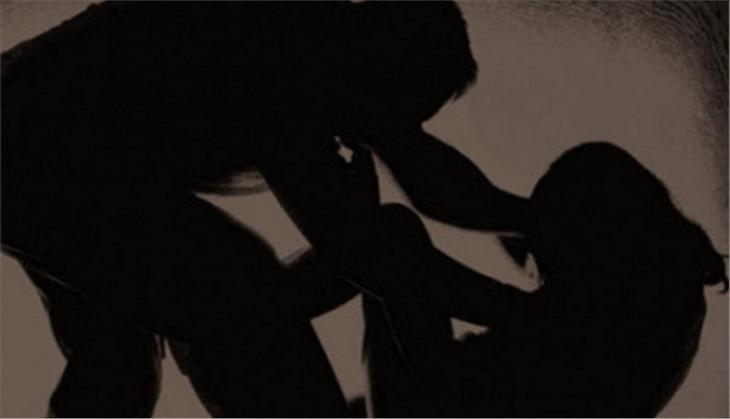 According to the victim's elder sister, when she returned home, she was shocked to see her sibling lying dead. After her parents arrived, they lodged a police complaint, she said.
The body was sent for post-mortem and based on its findings, the police registered the rape and murder offence against unidentified persons late in the night at the Narpoli police station, PTI reported.
However, a manhunt has been launched for the culprits. The case has been registered under IPC sections 376 (rape) and 302 (murder).