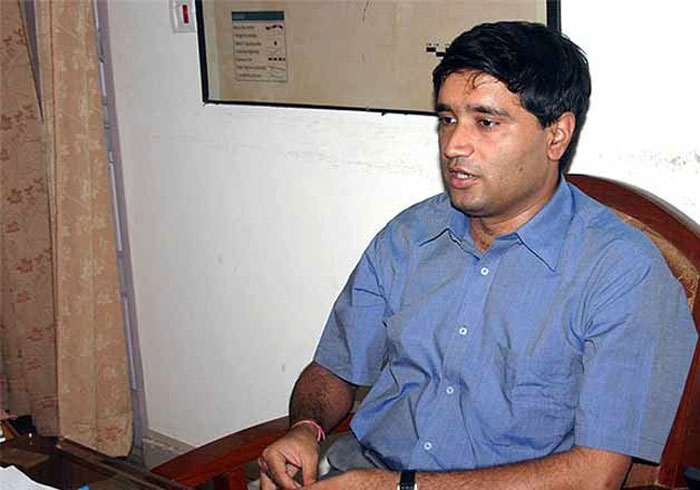 Former AIIMS Chief Vigilance Officer (CVO) and Ramon Magsaysay Sanjeev Chaturvedi has been transferred from Haryana cadre to Uttarakhand cadre. The whistleblower, who exposed around 165 cases of corruption in India's prestigious medical institution, had earlier sought the inter-cadre transfer.
He had sought the deputation to the Uttarakhand cadre on grounds of "extreme hardship" and "relentless prosecution" merely because he opposed expenditure of public funds on private land for a herbal park in Haryana.
Chaturvedi was given clearance for his transfer by the Appointments Committee of the Cabinet on August 12.
Earlier, Chaturvedi was removed from the post of CVO of AIIMS. This was done even though his appointment order had been for a fixed tenure of four years, ending in June 2016. Chaturvedi was reportedly transferred numerous times for exposing scams.
A closer look at Chaturvedi's career
Also read: Meet Sanjiv Chaturvedi: anti-corruption crusader, Magsaysay winner