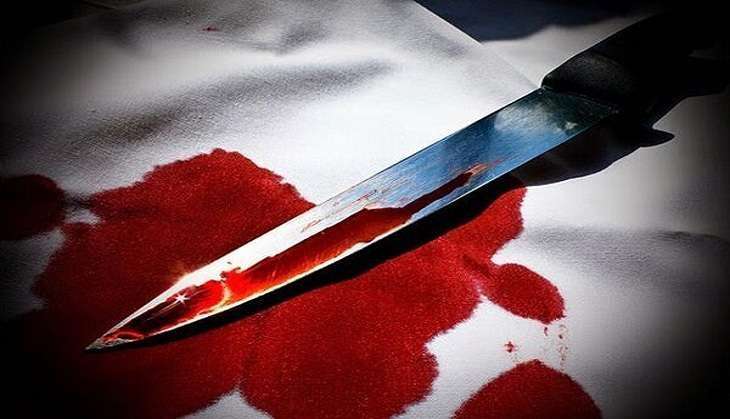 An 11-year-old girl was allegedly kidnapped and murdered by a 25-year-old man in Madurai in Tamil Nadu on 11 July.
The accused, who is a cousin of the victim, allegedly tried to commit suicide by ingesting pesticide after the murder.
The Hindu quoted police as saying that the accused had offered to give the girl a lift when she was on her way back home from school. When she failed to return home that evening, her mother launched a search operation. The Hindu reported that the mother of the victim found that the accused had picked up the girl. On contacting him, the accused told her that he had killed the minor and had consumed poison.
The New Indian Express quoted the police as saying that the accused had presented the minor with five-page long love poems and that the girl and their family members had rebuked him for the same. Police said that the accused was irked by the mockery and committed the crime as an act of revenge.
The accused was rushed to the Sivaganga Government Medical College and Hospital. On regaining consciousness, he confessed to the crime.
The police and locals found the girl's body on the outskirts of the village early on 12 July. Superintendent of Police Ziaul Haque told The Hindu that the accused was miffed because the girl was not talking to him.
The daily reported that the post-mortem report had revealed a few bite and nail marks on the girl's body, but ruled out sexual assault.
A senior officer said further action would be taken once the accused is discharged from the hospital.