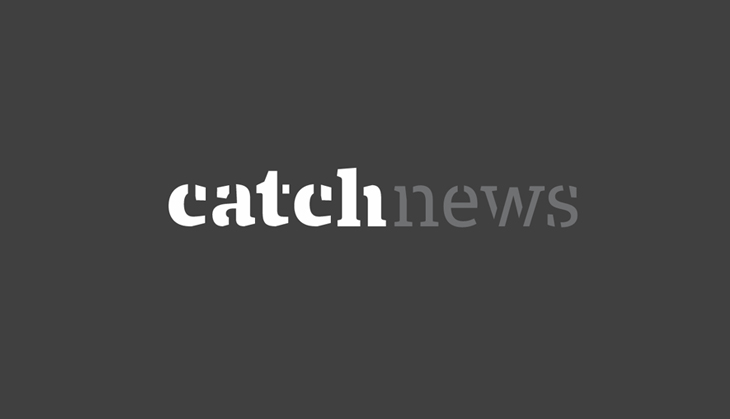 Justice R. Mahadevan of the Madras High Court today ordered the arrest of J. Krishnamoorthy, who has claimed to be former chief minister J. Jayalalithaa and Telugu actor Shoban Babu's son.
After going through reports filed by the state Crime Branch, the judge said that Krishnamurthy who had petitioned the court to acknowledge him as Jayalalithaa's son, had cheated the court and forged the documents.
He had produced documents of adoption to support his claims and photographs that clearly looked photoshopped to the court.
While pulling him up for wasting the court's time, Justice Mahadevan, asked him to submit verified documents.
The report on the same was submitted in a sealed cover today by the Crime Branch, following which the judge ordered that the petitioner be arrested.
-ANI