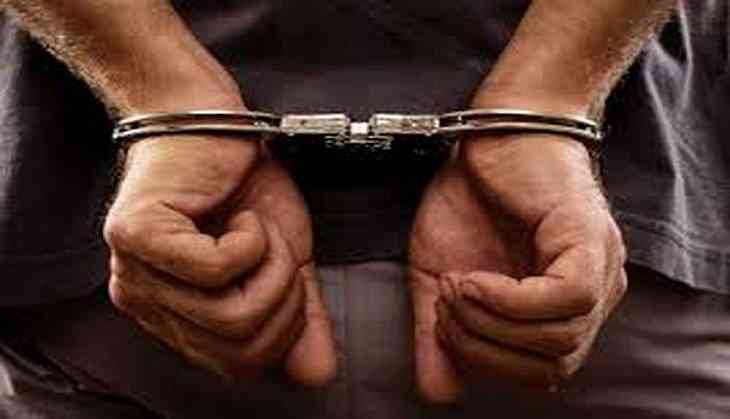 Officials of the Anti-Extortion Cell (AEC) of Thane Police arrested a 20-year-old youth from Madhya Pradesh on Saturday after seizing fire arms from him.
Police Inspector N T Kadam of AEC told PTI that the youth Mukesh Chauhan hailed from Khargone district of MP and had come down to Thane to sell the fire arms.
On Saturday evening, based on a tip off, policemen laid a trap at Kongaon in Bhiwandi and nabbed him.
Four pistols of .32 bore and also 30 live cartridges were recovered from him. The arrested accused is suspected to have links with the infamous Shikalkar gang, police said.
Also four empty magazines were found in his possession, he said.
An offence under sections 3, 25 (1B)(A) and also sections 37(1), 135 of the BP Act has been registered with local police.
--PTI