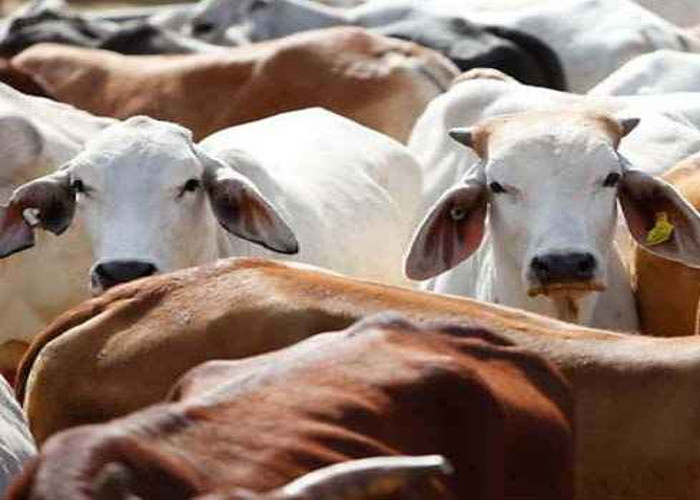 The Madhya Pradesh BJP has expelled a member of its minority cell from Devas on accusations of cow slaughter. The member, Anwar Mev alias Anna, a resident of the Tonk Khurd district was expelled on Thursday, a day after the police recovered beef from his house during a raid. Anwar has been sent to judicial custody and has been charged under the state's anti-cow slaughter law - along with nine others.
The Indian Express quoted investigating officer Vijay Sisodia as saying that the local government veterinary hospital has prima facie found that the meat recovered from Anwar's home was beef.
The samples will be sent to a laboratory in Mathura to verify. In his defence, Anwar has denied that it was cow meat. .
The paper quoted Dewas district BJP chief Gopikrishna Vyas as saying that Anwar was expelled because he had "committed a major crime". The incident has reportedly led to tension in the district with right win activists calling for bandh.
With inputs from Patrika