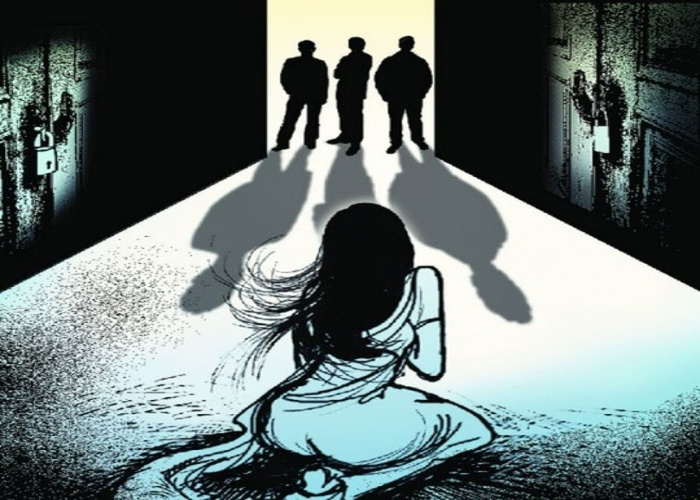 A 17-year old girl was allegedly raped by her boyfriend and five of his associates in a hotel in Ahmedabad. The girl had registered a complaint on 31 July and five culprits have been arrested so far. The sixth accused is absconding.
The girl reportedly went missing on July 26 after which her father lodged a complaint of abduction with Maninagar Police Station, he said.
Yesterday, the girl reached our police station and said that her boyfriend had lured her to go with him, police said.
"As per the girl's complaint the boy took her to a hotel in Kagdapith area of the city and raped her. She also alleged that later he called up his five friends to the hotel where three of them raped her and two others helped them," Gohil said narrating girl's complaint.
Police swung into action after receiving the complaint of the girl and arrested five persons overnight, he said.
-PTI