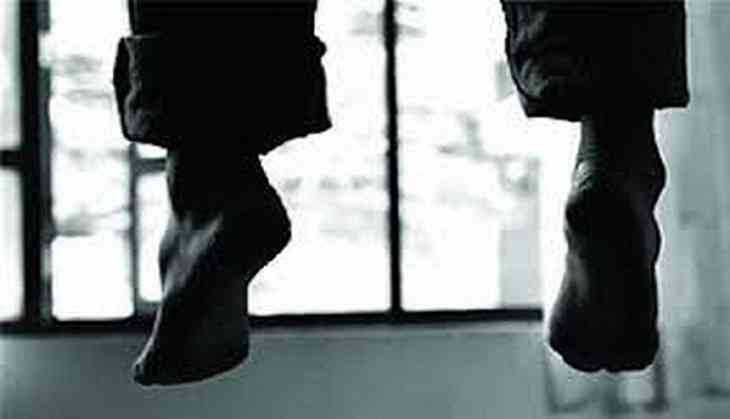 Ludhiana: Elderly couple commits suicide
An elderly couple allegedly committed suicide at their residence in Ludhiana's Rajguru Nagar late last night by consuming poison.
As per the police, in their suicide note, it is mentioned that the man was severely ill, because of which they took this extreme step.
The deceased have been identified as - 62-year-old Baldev Krishan, who was a retired Mathematics professor and 60-year-old Neelam, who worked as a teacher in a private school.
A case has been registered at the nearby police station under Section 174 of the Code of Criminal Procedure (CrPC).
As per sources, Baldev was HIV positive, but it was not mentioned in the suicide note.
The bodies have been sent to the Ludhiana Civil Hospital. Their children, who live outside India, have been informed.
In another incident, a couple was found dead under mysterious circumstances inside a hotel in Delhi's Rajouri Garden.
The duo left a suicide note in which they said they did not blame anyone for their death.
The incident took place on Saturday evening, when the staff of Hotel Aman informed that the two were not opening the door.
The police, when force-entered the room, found the bodies lying on the bed.
"I was crossing from this area when I saw the police. Then I came to know that a couple has committed suicide. Nobody has much information about them. The police is investigating the matter," said one of the eyewitnesses.
-ANI