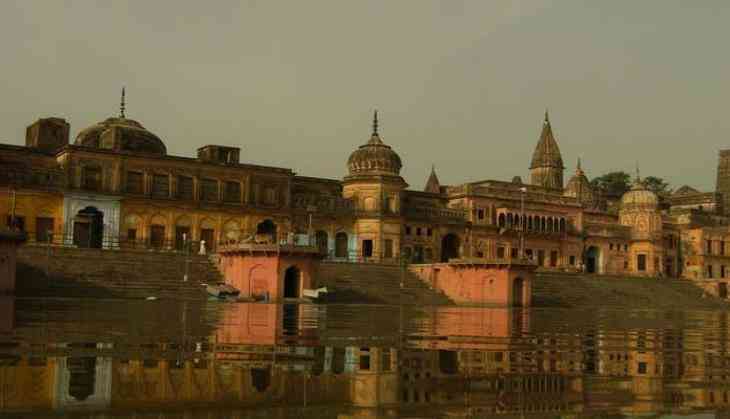 With the Supreme Court all set to pronounce its verdict on the Ram Temple-Babri Masjid issue on 31 March, 2017, a Muslim organization in Lucknow has issued banners supporting construction of the Ram Temple in Ayodhya.
The apex court had earlier in March, 2017 said the Ayodhya dispute is a sensitive and sentimental issue, adding that the matter should be settled amicably.
The apex court while hearing the pla of Bharatiya Janata Party (BJP) leader Subramanian Swamy's seeking urgent hearing into the matter had asked all parties concerned to sit together so as to arrive at a consensus.
The apex court had asked Swamy to consult the parties and inform it about the decision on 31 March, 2017.
The apex court also suggested that a principal mediator can be chosen by it if required for settling the issue.
During the hearing, Chief Justice of India (CJI) J.S. Khehar offered to serve as a mediator if negotiations break down.
However, asserting that the Muslim front in the Ram Mandir matter will have to choose a different spot to build a mosque, Swamy said that if nobody would compromise on the matter then the BJP will pass a legislation.
"We are not opposing the idea of building a Masjid but not on the same spot, as it was the same spot where Lord Ram was born. But if they want to argue in the court that is also fine. We otherwise have other options, the BJP by 2018 will have majority in Rajya Sabha and then we can pass a legislation. And then the Muslim community will not have any Masjid to show for it," Swamy said.
-ANI