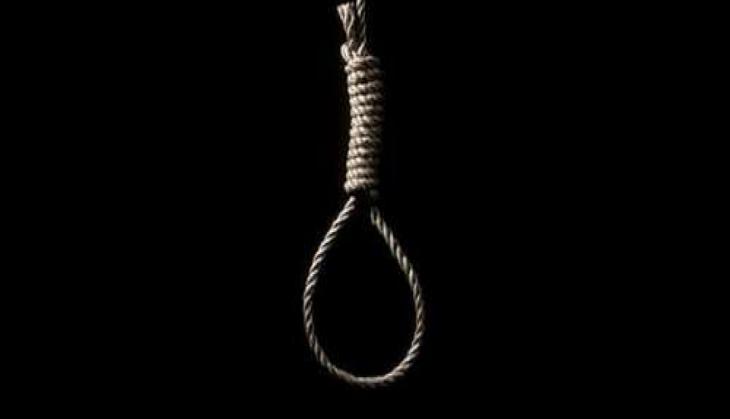 A 40-year-old man proceeded to take his own life in Lucknow's Talkatora on 23 November and addressed Prime Minister Narendra Modi, Uttar Pradesh Chief Minister Akhilesh Yadav and Samajwadi Party supremo Mulayam Singh Yadav in his suicide note, urging them to ensure that his family does not suffer.
Shailesh Kumar was found hanging in his room by his family members, with a suicide note mentioning that it was unemployment that drove him to commit suicide. The note also specified that his organs should be donated to an ailing patient, Times of India reported.
In the three-page suicide note that was recovered by the police, Kumar made an appeal to Akhilesh Yadav and Mulayam Yadav to help his family after his demise. Addressing PM Modi, he lamented that he wouldn't live to see if Achhe Din would actually become a reality. Absolving his family of all responsibility for his death, he took all responsibility for his act and requested the police to not harass his family over the same.
"Shailesh worked at a dairy company a couple of years back. He later lost his job and since then was in search of a job. The body has been sent for post-mortem and a probe is on," Police spokesperson Amber Singh was quoted to have said in a TOI report.