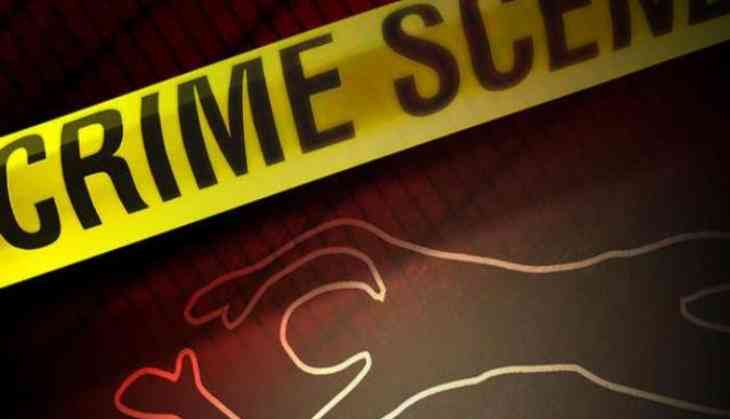 The dead body of an unidentified person was found on 19 August at a vacant plot near the Ashiana Police Station of the Pakri village in Lucknow.
The police reached the crime scene soon after getting the information.
The person is believed to be 30-year-old and is suspected to have died at least four-five days back.
The case is being treated as that of a murder and an investigation is underway.
-ANI