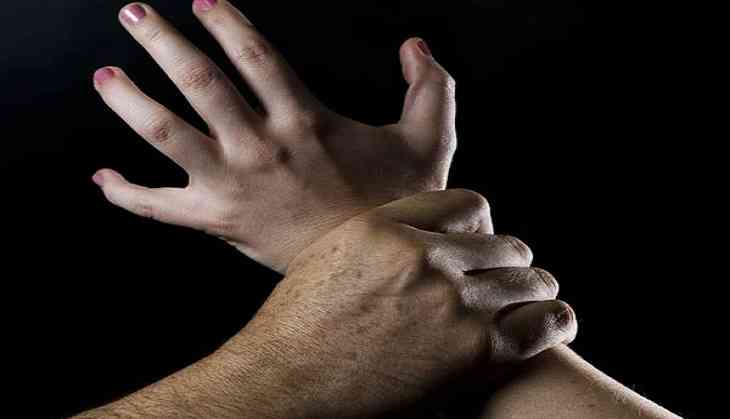 Lucknow acid attack: UP govt supporting criminals, says Samajwadi Party
Condemning the Lucknow acid attack, the Samajwadi Party on Monday said that somewhere the state government is supporting the criminals to execute such horrific acts.
"This incident has confirmed the fact that law and order in Uttar Pradesh have been shattered. The state is now being ruled by goons and criminals. I feel that somewhere these criminals are getting support from the state government," Samajwadi Party leader Sunil Sajan told ANI.
He added that Chief Minister Yogi Adityanath himself went to meet the victim and even after his warning, the same horrific act was witnessed which shows the corrupt administration of Uttar Pradesh.
The acid attack victim, whom the UP Chief Minister met in the hospital a few months back, again faced the same brutal act in Uttar Pradesh's Aliganj on Saturday.
The Uttar Pradesh Chief Minister had earlier given a cheque of Rs one lakh as compensation to the victim's husband.
He also directed the police officials to immediately nab the accused and take strict action against the guilty.
The Dalit victim was attacked by the same group of suspects, marking the fourth such attack on her.
She was forced to drink a 'corrosive liquid' by unidentified persons on the train while she was returning to Lucknow from her village.
She was gang-raped earlier in 2008 and a case was registered in this regard in Unchahar town of Raebareli district.
She was first attacked with acid in 2011 followed by other serious attacks again in 2011, twice in 2012 and another in 2013.
-ANI