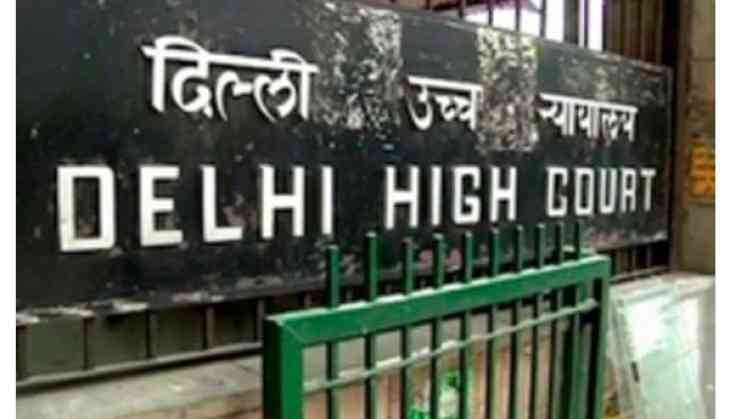 LTC scam: Delhi HC quashes CBI case against former MP Brajesh Pathak (ANI)
The Delhi High Court on 11 April quashed the Central Bureau of Investigation's (CBI) case against former Rajya Sabha MP Brajesh Pathak in connection with the LTC scam case.
Pathak had been accused of misusing his LTC privileges.
Many other former MPs and travel agency employees were also co-accused in the case.
Pathak, a former Bahujan Samaj Party (BSP) member, was granted bail by a court here on March 25, 2015 after he had appeared before it in pursuance of summons issued against him on February 20, 2015.
The case had been registered by the CBI in 2014 on allegations that from 2011 to 2013, Pathak, the then MP of Rajya Sabha, allegedly conspired with unknown private persons and claimed wrongly inflated reimbursement for eight companion tickets amounting to Rs. 2,19,887 from the Pay and Accounts Office of the Rajya Sabha Secretariat.
-ANI