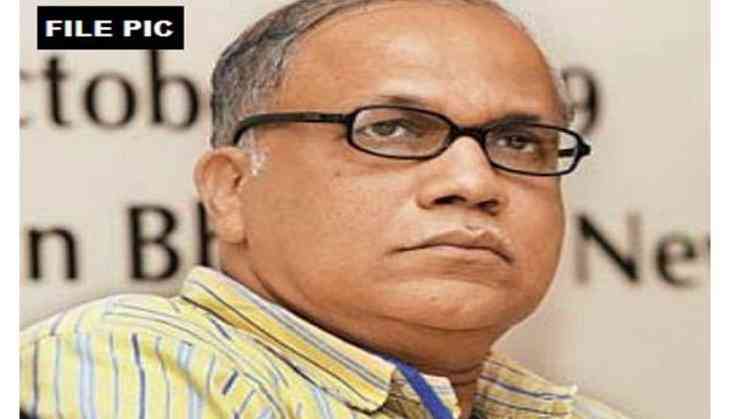 The Panaji District and Sessions Court on 1 June issued a non-bailable warrant (NBW) against former Goa chief minister Digambar Kamat for not appearing in the Louis Berger case.
"The NBW has been issued for his (Kamat) non appearance," said Superintendent of Police (SP) Crime Branch Goa Priyanka Kashyap.
Last year, the police had filed chargesheet in the same case naming Kamat as the 'prime conspirator'.
Along with Kamat, including the then PWD minister Churchill Alemao, was also listed in the charge sheet.
Earlier, the Enforcement Directorate (ED) had questioned the former chief minister regarding the same.
The Crime Branch of the Goa Police, along with the Enforcement Directorate, had in August, 2015, raided five establishments of Kamat and his kin in connection with the case.
The local office of ED had then filed an FIR on 7 August 2015, against the former Goa minister and officials of Louis Berger International Inc.
The houses and offices of Kamat as well as his brother-in-law and daughter-in-law's residence and offices were searched.
Earlier, Louis Berger, a US-based firm, had revealed to the American authorities that it had paid bribes to some persons in the Goa government in 2010 to get a consultancy contract for a water and sewerage project funded by Japan International Cooperation Agency (JICA).
On 21 July 2015, the Goa crime branch had registered a First Information Report in this scam.
-ANI