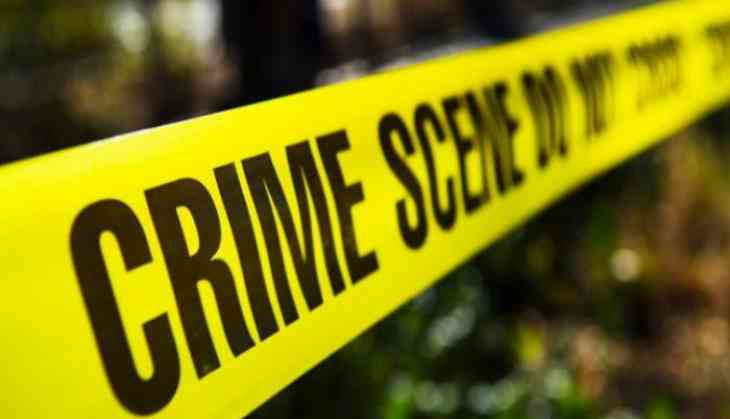 BJP MP KC Patel has accused a gang of getting him drugged with sedatives and filming him in an objectionable position to extort Rs 5 Crore from him.
The gang is reportedly led by a woman, who has been detained by Delhi police on 2 May.
In a bid to extort money, the gang allegedly threatened the MP to make his pictures and videos public. Reportedly, the leader of the gang also threatened the lawmaker to implicate him in a rape case.
Police have filed an FIR under section 384 (extortion) of the Indian Penal Code.
The Lok Sabha MP narrated the events mentioned in his complained and said that he accompanied the woman to a house in Ghaziabad after being asked to help.
Also Read: BJP MP KC Patel honey-trap case: Police interrogates accused woman
He was, allegedly, drugged after reaching the woman's house. His pictures were then taken in an objectionable position.

The case is under the scanner of Delhi police on top priority and it may be transferred to the crime branch or special cell if required.
An investigator told TOI that the police have found that the woman tries to approach parliamentarians "on pretext of seeking help and then befriend them by her smooth talk. She then takes them to her house for tea and then clicks their pictures in objectionable poses. After that, she demands money or a high flying job. If refused, she threatens to register a fake case of rape."