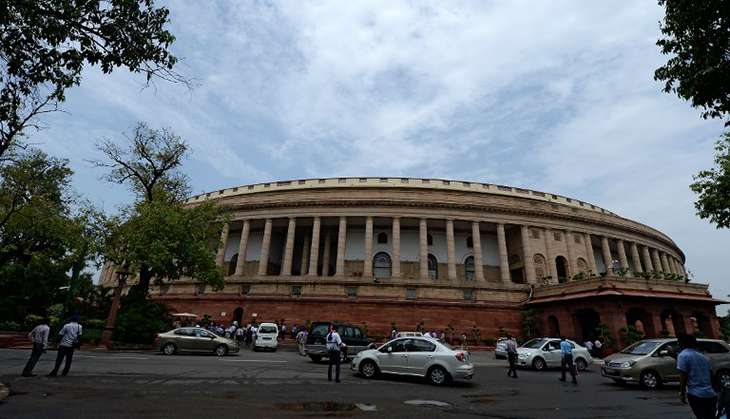 Following disruption over the demonetisation issue, the Lok Sabha has been adjourned till 24 November. Opposition parties have announced plans to launch the 'Aakrosh Diwas' on 28 November.
Opposition leaders in Lok Sabha demanded that Prime Minister Narendra Modi be present in the House to discuss demonetisation. The opposition wants PM Modi to speak in the Rajya Sabha. The government has rejected the oppositions demand, as it is in minority in the Upper House.
"The opposition is demanding that the PM come to the house, he came. Why are they not allowing the house to function?" Union Minister Venkaiah Naidu told reporters.
Naidu also defended the government's demonetisation move by saying that BJP's "excellent" performance in by-elections on 22 November showed that "citizens are happy with this revolutionary step," NDTV reported.
The first week of the Winter session of the Parliament has seen one disruption after another from Opposition leaders who have been pressurising the government to withdraw the demonetisation move.