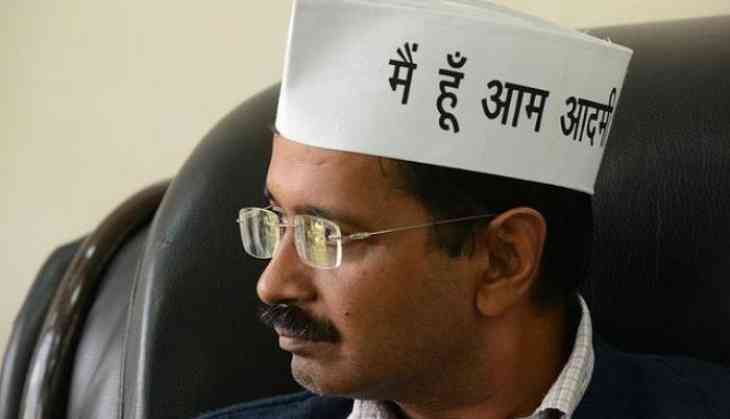 Ahead of upcoming General Elections in 2019, all political parties are gearing up for their promotion to fetch votes and rule after winning the polls. Even Arvind Kejriwal led Aam Aadmi Party (AAP) is preparing themselves for the upcoming polls. For which Delhi CM Kejriwal launched a donation drive urging common people, supporters and volunteers to shore up party funds before forthcoming 2019 Lok Sabha elections.
Also, the AAP chief has launched a mobile number 9871010101 — which people can use while donating fund to the party. While launching the campaign, "AAP Ka Dhaan, Rashtra ka Nirmaan", from Delhi's Talkatora stadium, Kejriwal said his party AAP is 'kangaal'.
Kejriwal said,"It is for the first time in history that a party is kangaal (bankrupt) and the government is cash-rich. That is because we run on your funds. We do not depend on money from corrupt millionaires."
"There are elections in the next two years. We do not have money. Party needs money. All working volunteers must contribute at least Rs 100 per month. Your family members who earn have to contribute,"Hindustan Times quoted Kejriwal as saying at the event.
AAP MLA Sanjay Singh announced that he will donate Rs 21,000 every month from his salary to the donation campaign. Singh was also present at the event. Delhi CM Kejriwal also said that he will donate Rs 10,000 from his monthly salary.
Even his wife and daughter will donate Rs 5000 per month, while his father will give Rs 500 every month.