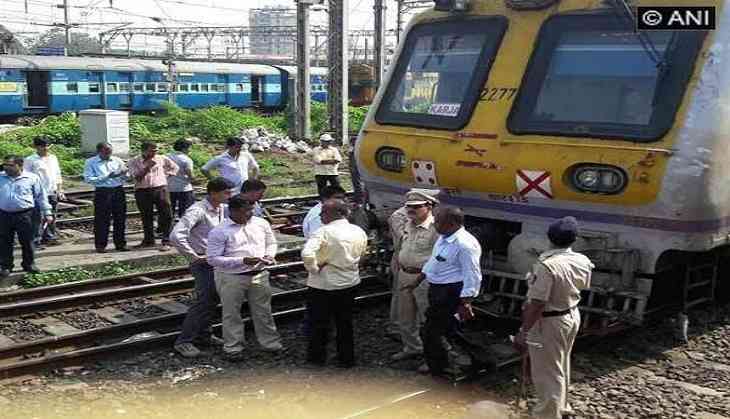 Adding to the series of derailments in the recent past, a local train en route from Chhatrapati Shivaji Maharaj Terminus to Karjat derailed in Mumbai on Sunday.
No injuries have been reported so far in the incident.
The incident in the business capital comes just two days after 23 people lost their lives during stampede at Elphinstone railway station's foot-over bridge.
In August, six coaches of a suburban train had derailed near Mahim Station on the Harbour Line in Mumbai.
In the same month, Delhi-bound Kaifiyat Express derailed in Uttar Pradesh, injuring over 80 people.
On August 19, 14 coaches of Utkal Express derailed in Khatauli, Uttar Pradesh, killing 24 and injuring over 156 people.
On September 14, India and Japan jointly launched the bullet train project meant to connect Mumbai and Ahmedabad.
The government has been facing ire for launching the project even as some sections of the population argue that condition of Indian Railways are not up to the mark.
-ANI