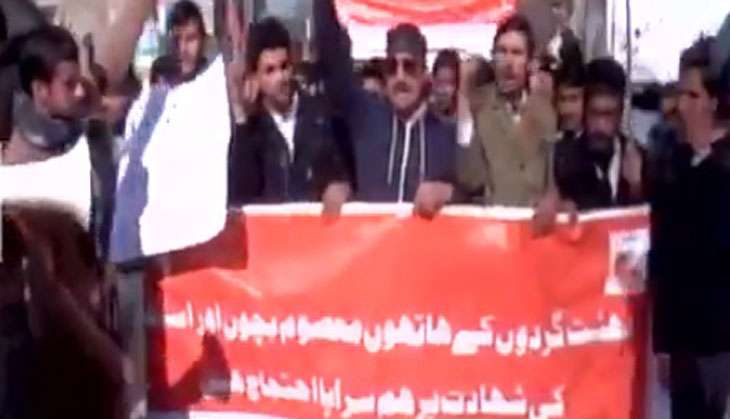 Residents of Pakistan-occupied-Kashmir took to the streets on Thursday, protesting the presence of terrorist training camps increasing in the area. According to them, their lives have been made a living hell.
Residents who protested on the streets of Muzaffarabad, Kotli, Chinari, Mirpur, Gilgit, Diamer and Neelum Valley, in PoK countered Islamabad's statements that there are no terror camps existing.
ANI quoted a local leader in Muzaffarabad, PoK, as saying, "Banned organisations, terror camps are provided food and ration here, we condemn it."
Another local, from the Gilgit area, said "If management doesn't end Taliban's terror camps and 'no-go' areas in Diamer, Gilgit, Baseen and others, then we'll take action."
Last week, India conducted surgical strikes on seven terrorist launch pads across the Line of Control (LoC). Pakistan has continuously maintained that any surgical strikes had taken place.