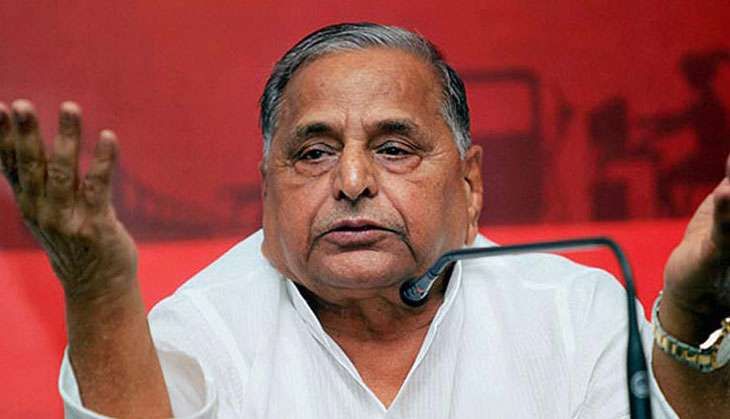 Samajwadi Party supremo Mulayam Singh yadav is addressing the press conference.
Here are the live updates:
- I will not give even a single controversial answer, no matter how many controversial questions you may ask
- Yes its true that the majority was in my name (in 2012), we made Akhilesh CM. Now its upto him to carry out responsibilities
- I have full faith in people, they will support us again, give us a mandate and decide who CM will be
-No one has objection to Uttar Pradesh chief minister Akhilesh Yadav.
- I don't give importance to the statements of Ram Gopal Yadav
- We will decide on the chief minister after getting a majority in the upcoming elections
- There is no rift in our Samajvadi Party parivar. I have full faith in all our leaders
- I will continue working for the welfare of the people. I understand their pain.
- Our family is united, so is our party.
- We are one family. One Party.