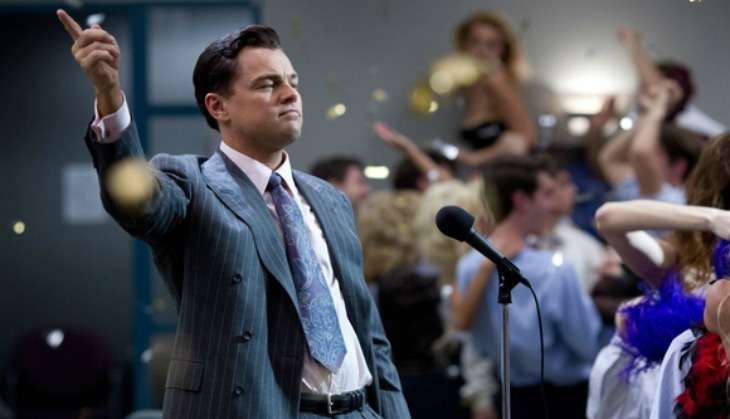 To mark the 50th anniversary of its overseas wing, the Hindu Swayamsevak Sangh, the RSS may invite actor Leonardo DiCaprio to talk about being a vegan and share his opinion on cow slaughter.
The RSS has not officially confirmed the invitation to DiCaprio; in fact RSS spokesperson MG Vaidya said he is "not aware of any celebrities attending."
However, sources said that the Oscar-winning actor may just share the stage with RSS chief Mohan Bhagwat in London next month, according to NDTV.
Other sources add that businessman Richard Branson may also attend the three-day Sanskriti Mahashivir or culture fest at the end of July in Luton, 45 km from London.
Bhagwat will end the event on 31 July with a speech to about 10,000 people, according RSS estimates.