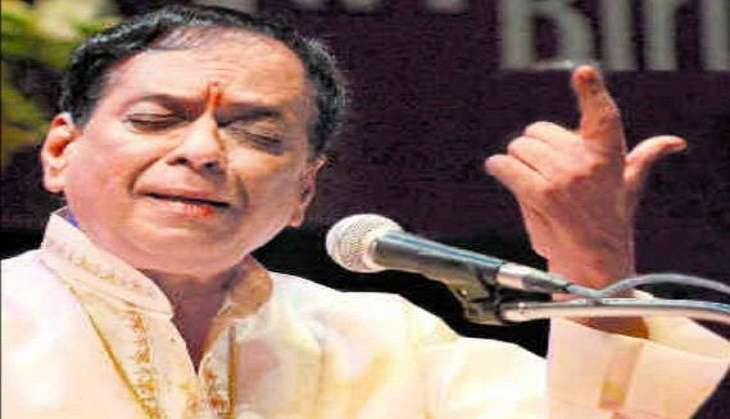 Veteran Carnatic musician M Balamuralikrishna passed away in Chennai today.
The 86-year-old musician was one of the legends in classical Carnatic music in India.
Born in Sankaraguptham in Andhra Pradesh, Balamuralikrishna started singing at the age of six. He was well-versed in Carnatic vocal music, viola and violin.
He had given over 25,000 concerts worldwide. He accompanied Pandit Bhimsen Joshi and was also a part of jugalbandi concerts with Pandit Hariprasad Chaurasia and Kishori Amonkar, among others.
He composed over 400 compositions in various languages including Telugu, Sanskrit, Kannada and Tamil.
Apart from music, he also made his acting debut with Bhakta Prahlada (1967) under AVM Productions as Narada, and acted in various other films too.
--With ANI inputs