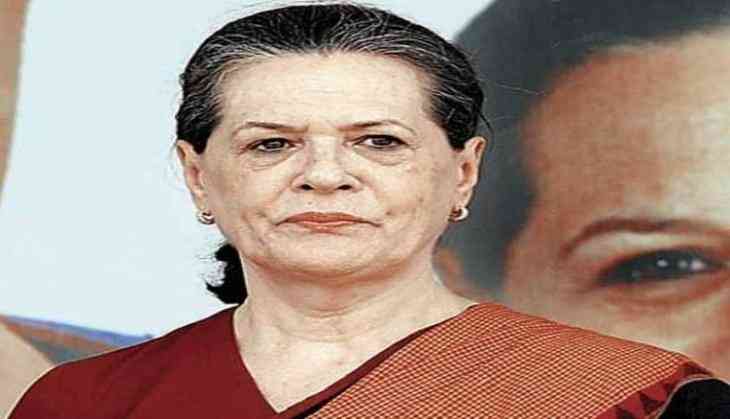 Congress President Sonia Gandhi's veiled dig at the Bharatiya Janata Party (BJP) for its comments on the Quit India Movement, has attracted support from other leaders.
Congress leader, Renuka Chowdary told ANI, "Certain political parties had no role to play in the movement and they continue to disrupt the functioning of the country."
She added that certain parties would never understand the foundations of India's independence.
Communist Party of India leader D. Raja, said "The RSS and the BJP are trying to falsify and rewrite history. This is where the caution must be kept. They are trying to impose their ideology on the country."
National Conference (NC) leader, Farooq Abdullah said, "It's true that the country is developing but the people are being divided.We are being divided on the basis of our religion."
Earlier, Sonia Gandhi recalled the Quit India Movement struggle and added that secularism and free speech are in danger today's NDA and BJP-ruled India.
Taking a jab at the BJP, she said, "Some organisations opposed the Quit India movement".
-ANI