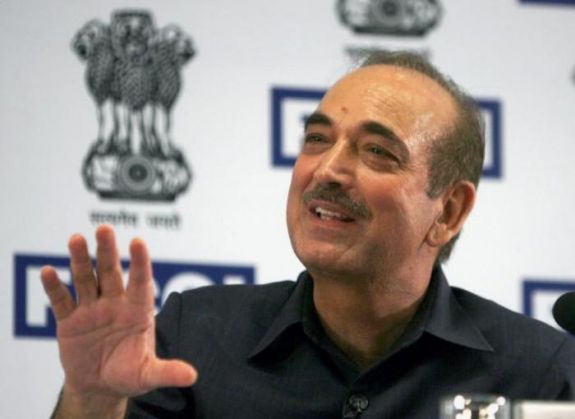 Reacting to the terror attack in Gurdaspur today, Ghulam Nabi Azad, Leader of the Opposition in the Rajya Sabha, said that the Indian security forces are fully equipped and motivated to fight Pakistan's terror manufacturing apparatus.
Calling them 'Pakistan's evil designs', Nabi said that even in the past, the forces have faced numerous attempts aimed at destabilisation or violation of territorial integrity, and have beaten them back.
"India as a nation will resist all moves which violate our borders, threaten our territorial integrity or jeopardise the security of the citizens," he said.
He also conveyed his heartfelt condolences to the families of the Punjab police personnel and the civilians who lost their lives in the attacks and sympathies to those who were injured. "My heart goes out to the families of those brave security personnel and the civilians who faced the bullets of terrorists," he said.
Azad said the people of Punjab and the police fought the terrorist onslaught bravely in the 1980s, and are fully prepared to rebuff any fresh attempts to foment trouble in the state.
He called upon the state government to sanction adequate ex-gratia relief for the kin of those who lost their lives and compensation for injured.