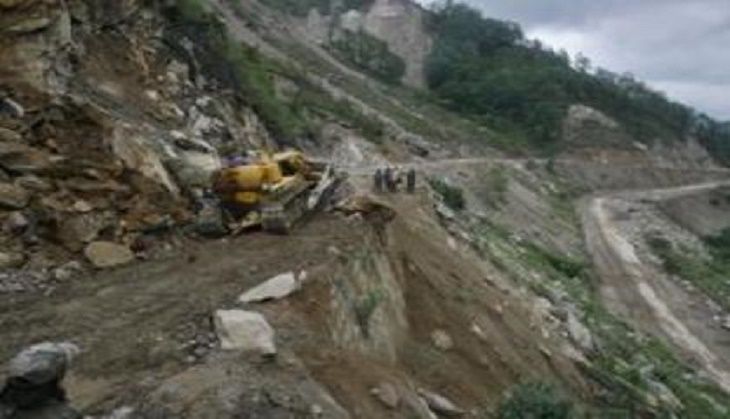 In a tragic incident, 17 labourers are feared dead after a landslide struck Arunachal Pradesh's Tawang district on 22 April, ANI reported.
The deceased are reported to be migrant labourers who were working at the construction site of a five-star hotel.
Authorities fear that more people are trapped in the landslide and a rescue operation is underway.
According to various reports, landslides - triggered by rain - in different parts of Tawang have damaged electric poles and have disrupted the power supply.
Chief Minister Kalikho Pul has asked Tawang Deputy Commissioner for a detailed report on the landslides.
-With inputs from ANI