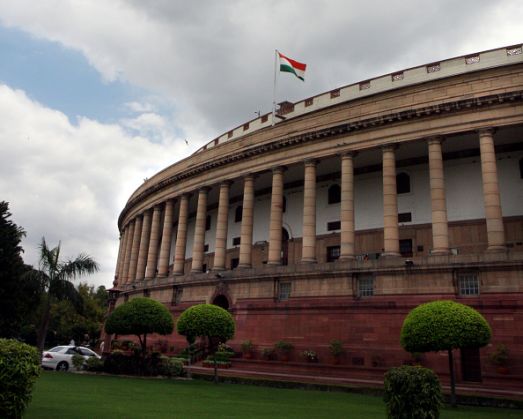 With Congress continuing to opposes any change in retrospective clause of 2013 Land Bill in Joint Parliamentary Commission meeting, the passage of the bill has been deferred till next session.
Joint committee report on Land Bill now be tabled in Winter session of Parliament as Congress and TMC have sought more time.
The government has struggled to make progress with the land bill as parties couldn't come to a consensus on on contentious amendments made by the NDA government like doing away with the retrospective clause and the consent clause.
There were reports that the Government might stick to UPA's land bill dropping all the six amendments it introduced while giving states the freedom to frame their own land laws.