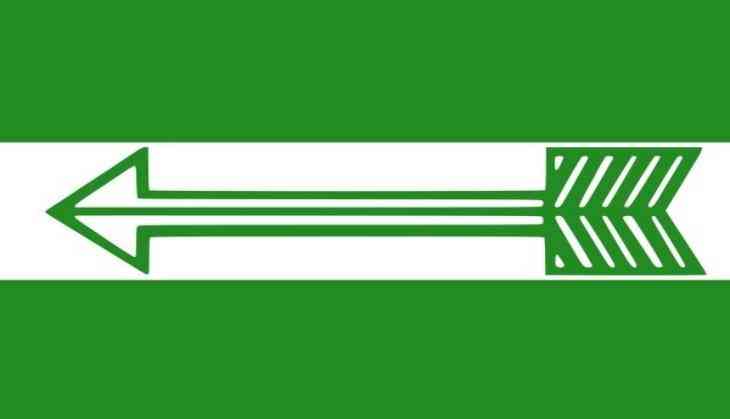 Condemning the political rally organised by Rashtriya Janata Dal (RJD) chief Lalu Prasad Yadav, the Janata Dal (United) (JD(U)) on 28 August asserted that the former organised the anti- Bharatiya Janata Party (BJP) rally only to launch his sons.
Speaking to ANI, JD(U) spokesperson K.C. Tyagi said, "Lalu Yadav organised this anti-BJP rally only to launch his sons so that they become the party's face in the near future. Many leaders who were invited did not come, like Congress president Sonia Gandhi and Bahujan Samaj Party (BSP) supremo Mayawati and many more. The motive with which this rally was organised will not last for long."
Yesterday, while addressing the ' Desh Bachao-Bhajpa Bhagao' rally, Lalu said that he had never seen two parties with such differing ideologies come together, with reference to Bihar Chief Minister Nitish Kumar forming an alliance with the BJP.
Also addressing the anti-BJP rally, former JD (U) chief Sharad Yadav said, "I am hurt due to the fall of the Grand Alliance government in Bihar, but I promise to build another one at the national level."
Sharad Yadav further described how the Grand Alliance was stitched in Bihar, stating that the mandate was given by the people for five years against the BJP leadership.
"The Mahagathbandhan (alliance) was given a five-year mandate by the people of Bihar based on its policies, principles and the cumulative leadership that we presented. This was also a mandate against the BJP and the leadership of Prime Minister Narendra Modi," he said.
Lalu's mega rally ' BJP bhagao, Desh bachao' in Patna's Gandhi Maidan saw participation from Congress leader Ghulam Nabi Azad, West Bengal Chief Minister Mamata Benerjee and former Uttar Pradesh chief minister and Samajwadi Party leader Akhilesh Yadav.
A lot of other senior leaders from other parties also shared the dais with the RJD supremo.
-ANI