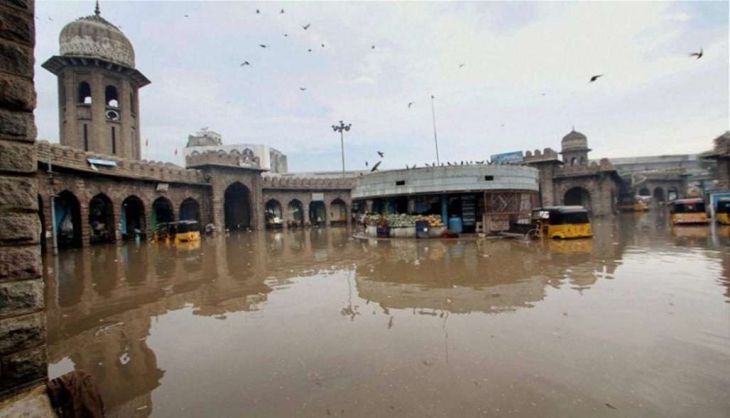 On 23 September, the Supreme Court asked Rashtriya Janata Dal (RJD) chief Lalu Yadav's son Tej Pratap to explain how an alleged killer, who is wanted in the murder of a prominent journalist in Bihar, was seen with him in a photograph.
The top court sent notices to Bihar Health Minister Tej Yadav and gangster-turned-politician Mohammad Shahabuddin in connection with the murder of Siwan journalist Rajdeo Ranjan.
Also Read:Wanted sharpshooter, suspect in Rajdeo Ranjan case, Mohammad Kaif, sent to jail for extortion
"Notice was also issued to Bihar govt and CBI," a division bench of the Apex Court headed by Justice Dipak Misra and Justice C Nagappan, said after hearing the petition filed by Asha Ranjan, the deceased journalist's widow.
The apex court has given both two weeks time to submit their replies. The apex court also decided to monitor the Central Bureau of Investigation (CBI) probe into the journalist's murder.
The top court ordered protection to the family of the slain journalist and fixed 17 October as the next date of hearing.
Kislay Pandey, the lawyer appearing for petitioner Asha Ranjan, said the court was made aware of the politico-criminal nexus working in Bihar.
Also Read: Tej Pratap Yadav seen with yet another suspect in journalist Rajdeo Ranjan murder case
"The Supreme Court has directed the law enforcement authorities to ensure safety and security of the Ranjan family. The CBI hasn't conducted the investigation as yet. The court has taken cognizance," he told reporters.
Ranjan, a journalist with over 20 years of experience and the bureau chief of the Hindi daily Hindustan, was shot dead in Bihar's Siwan district in May this year.
Five shots were fired at him from extremely close range near Siwan's railway station. Ranjan was rushed to the hospital where he was declared brought dead.
-With ANI inputs