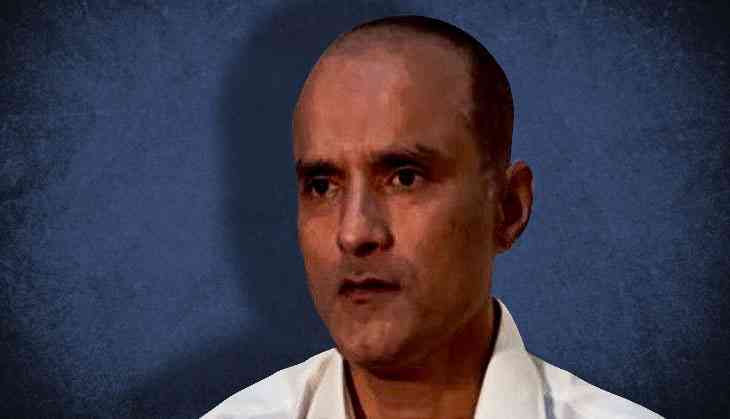 Amid Pulwama tensions between India and Pakistan, Kulbhushan Jadhav case hearing will begin in the International Court of Justice (ICJ) in The Hague, capital of the Netherlands.
The top legal lawyers of the two countries will present their arguments in the Jadhav case before the ICJ this week during the four days of public hearings.
ICJ to start public hearings in Kulbhushan Jadhav's case today

Read @ANI Story | https://t.co/mYHFbzbkY6 pic.twitter.com/3iHndnNEJ4

— ANI Digital (@ani_digital) February 17, 2019
However, the hearing of the case will be streamed live on the ICJ website and UN's web television.
The International Court of Justice (ICJ) will hear the case for four days from 18th February to 21st February.
From the Indian side, the arguments will be presented by senior lawyer Harish Salve on 18th February. Post this, Khawar Qureshi will represent from Pakistan on 19th February. Qureshi also holds the title 'English Queen's Counsel'. Indian lawyer will submit his response on the last day. ICJ will hear Islamabad's version again.
Also read: Amidst tension with Pakistan over Pulwama terror attack, UN court to hear Kulbhushan Jadhav case